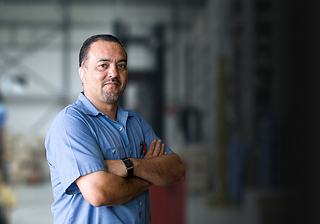 Pay for performance. Incentive pay. Performance bonuses. All are essentially the same thing and all of them don't work when you have temp workers.
Temps are motivated by the paycheck, period. And generally, their pay isn't high enough to be highly motivating.
The staffing firms that send those temps are motivated by the rate and markup they receive for the bodies they send you – not by how good a job those bodies do for you.
Now put your best hourly employee on the same line as the temp worker. Your employee may have incentive to do better, but the temp doesn't. So what's going happen? Is the temp going to get motivated to do a better job so your employee hits their goal or is your employee going to get de-motivated by having to work with someone who just doesn't care?
Attendance – just showing up – doesn't get the job done. In fact, the worker who just shows up probably impedes getting the job done. Let Insource show you a different and better way to handle flexible staffing AND performance pay.