Growth is good, right? More orders, more volume, more activity, and if it's all done right - more profit.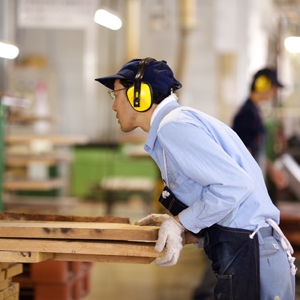 But growth usually isn't consistent. Growth causes spikes in headcount and fulfillment needs.
You don't want to staff for those spikes with your full-time workers. However, you have a need for more people to meet your service levels. So, you fill the gap with temp workers.
By solving one problem with temp workers, you create a new one. How do you train all those new people? Do you invest in better training systems and processes? Do you add overhead with additional trainers? Do you take your best workers off the floor and turn them into part-time trainers?
We have a better solution. We train our workers so that you don't have to. Insource has the people, processes, engineering, and performance-based approach to deliver results for you and turn that growth into profit. Contact us to learn more.