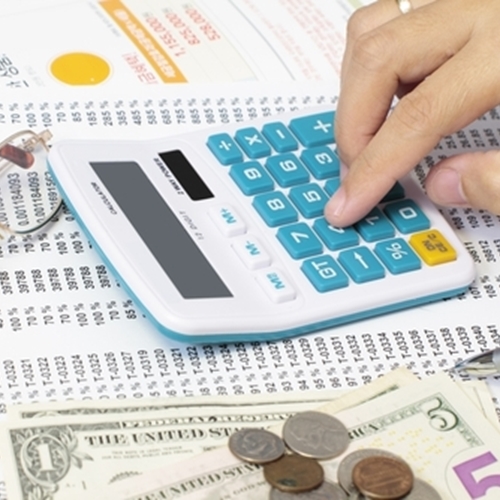 The definition of insanity is doing the same thing over and over and expecting different results. Labor costs are a challenge for every distributor and manufacturer, and automation will only get you so far.
So you turn to temp workers to fill your staffing gaps – but how do you cut costs and use temps? There's no leverage to gain or levers to pull; temp staffing firms use a cost-plus model. You can't lower wages, you can't lower their markup, you can't get better results with the existing model.
Insource's approach to staffing, training, management, and compensation is different, so if you want a different result, we can help. Learn more about our pay-for-performance model.