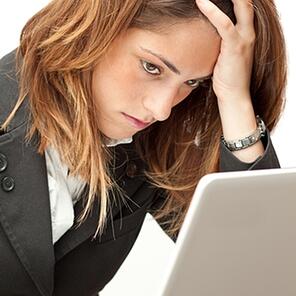 Sometimes working with your staffing agency feels like trying to explain fire to a fish – they just don't get it.
You're doing your best to manage your operations. You look at efficiency. You manage for safety. You keep a close eye on the labor budget. But your temp-staffing agency seems like they're working against you, not with you.
They ask you about headcount numbers and mention markups while you're worried about cost and quality and customer service. You need the right people – the ones motivated to work – but they just send you bodies, and the more you request, the better it is for them.
Don't bother trying to get them to speak your language; you'll be trying to explain fire to a fish again. Which is why it's time to talk to Insource – we speak your language.