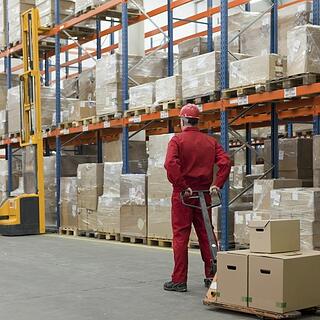 You need some more help. In the warehouse or on the line. And unemployment is the lowest we've seen in 10 years. Hiring in this environment is hard. Wages are going up, and that can kill your budget. And turnover is high because right down the street they are paying more than you are.

So, you're in a tight spot. Pay more to keep your workers or let them leave and deal with constant turnover. Are those your choices? Pay more and more, pushing your costs higher and higher? Or pay less, and get less… reliability, work ethic, performance.

What to do? At Insource we have a solution to the box you're in. We reward good performance with incentive pay that is 100% funded by Insource. Bonus pay that goes into your worker's pocket without coming out of yours. Sounds too good to be true, doesn't it? Let us show you.