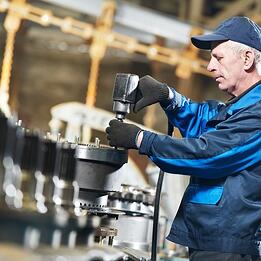 We've worked with dozens of clients over the last ten-plus years and there's one thing every one of them had in common – they knew they couldn't consistently meet the budget they wanted to hit by doing things the way they had always done them.
Insource has a different approach. One that takes a conversation or two to understand and appreciate. If you are so busy that you don't have time to talk, then while it seems strange to say, you have to make time to talk with us.
And if you are getting better and better at using a temp agency, then you really aren't solving your labor problem – you're just delaying the issue. Insource isn't a temp agency. We're a better alternative that delivers productivity improvements gets the burdens of training, safety, attendance, and cost off your plate. Drop us an email or give us a call and start the conversation.